2014 was quite successful in Topband DXing even most of season I was in Indian Ocean on FT5ZM DX-pedition. New ones worked: 1A0KM, TY1AA, FT4TA, W1AW/KH8, V5/DL3DXX.
Finally Beverage antenna switching was made for remote. TNX RA6LBS!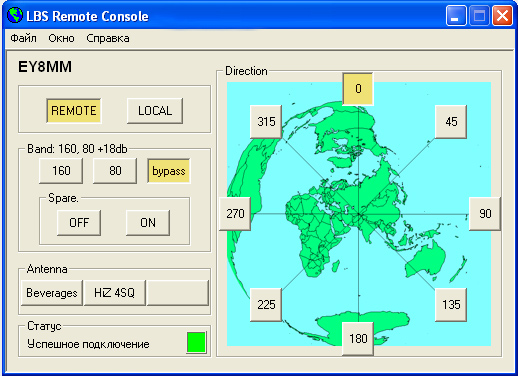 Great Topband DX meetings in Ham Radio in Germany and WRTC in United Sates.