My next trip planned on Jan 21-26. I plan to operate few days before CQ WW 160 and in the contest itself. Main priority will be given to Topband (especialy my Sunrise time). Some QSY on 80 m are possible for prearranged skeds.
From Jan 26 I will be joint by Ken K4ZW who will be active on 160 meters as well. Feb 1 we will QRT. We hope to catch good openning to NA/SA which is most difficult areas to work from Central Asia.
I will try to make daily updates on this page to inform Topbanders about progress of our Micro-Expedition.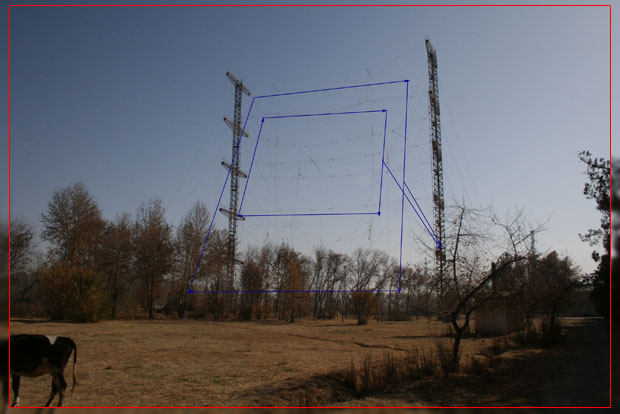 My 160 and 80 m antennas to NA/EU. Extensive screen between two towers used as a reflector.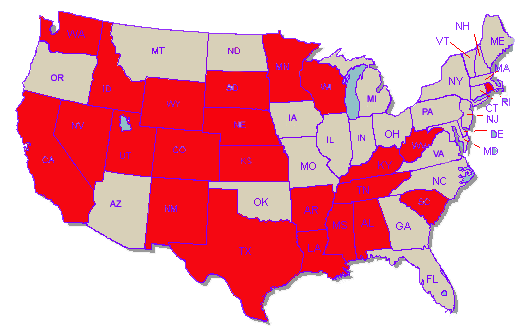 States worked on 160. Alaska Not worked.