All receive antennas were rolled. Equipment packed and I am back home. Here few results of my low band activity in January. During 3 trips to remote QTH I tried different antennas for RX and TX and spent many hours OFF family and work. So stations in my log can assess if all my efforts were worth it.
Some basic statistics for qso's made during preparation stage and CQ WW 160 contest. More detailed data about contest will be available on contest page.
Total QSO on Top band: 1021
New countries: 8 (3W3W, DU9/N0NM, YT6-Few stations, HP3XUG, KV4FZ, SU9HP, T77C, ZB2FK)
USA Calls worked: NT2A, N1BUG, K1GUN, N1RJ, N1DG, WT3Q, W3UR, W8FJ, W8UVZ, W3LPL, K1KI (in order it was logged)
Other NA and SA: VE1ZZ, VY2ZM, VY2MW, PJ2/K8ND, PJ2T, HP3XUG
I was very excited to add audio files of these qso but I had cable problem and not everything was recorded after TX/RX switch. Probably RFI or poor soldering. Didn't find it out before I get home. But I will add some files for sure. In few days (I promise)
80 meters 805 QSO
My main concern was US states. Working WAS over this pass is a challenge. I am still far before I can complete it but US map looks different now.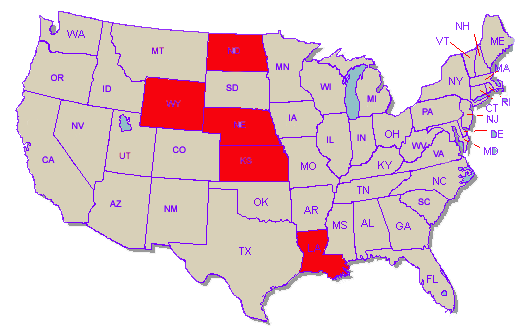 I worked 156 USA stations on 80 meters over LP and SP. Other than new states I worked 9Q1EK which come back to my CQ call!